XπxπX
A downloadable music puzzle for Windows
Here's a little experimental puzzle made out of scraps. I hope you enjoy it!
Intro:
Learn the sound of each circle by clicking them on / off. Once you've heard them all, the puzzle opens up.

How To Play:
Listen to the music, then try to match the combination of instruments heard in the "answer". To hear the "answer", move the mouse to either the left or right edge of the screen.
When you've got them all clicked-in, the circle expands and the music will fade. During the "menu", the number of tumbling spheres will correlate to the number of instruments in the next stage's "answer".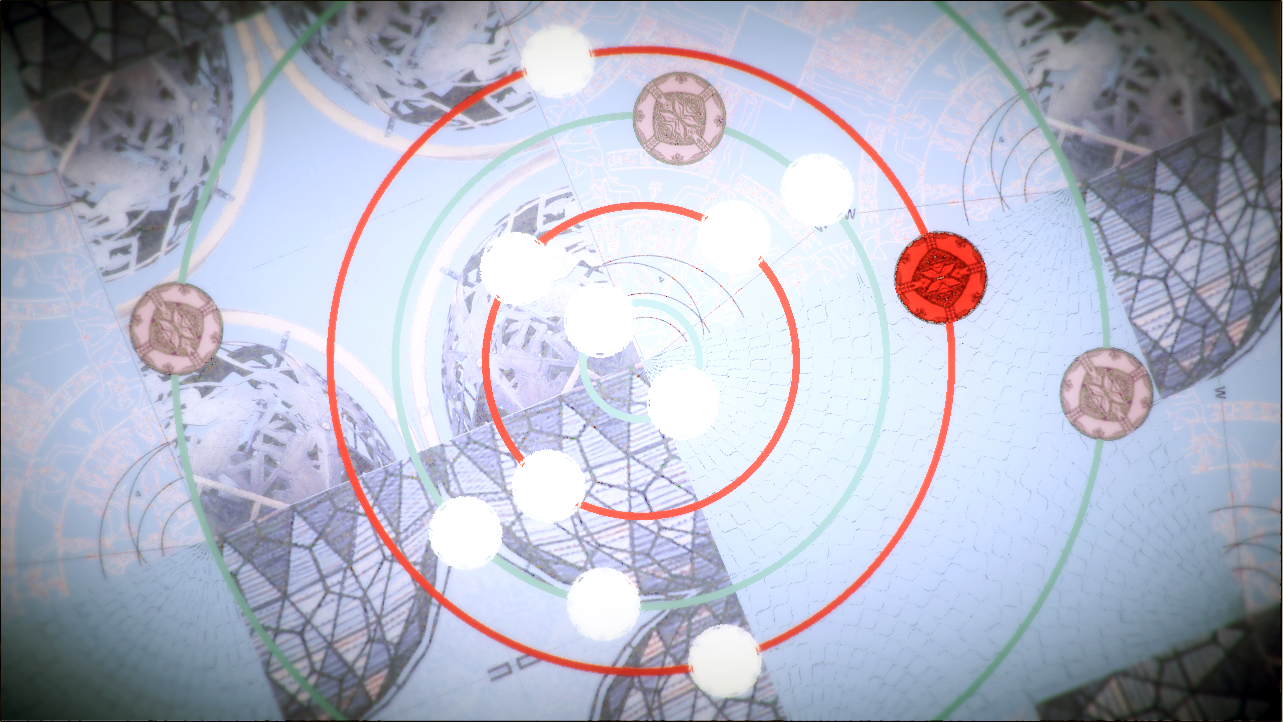 Guide:
1st Circle: Percussion
2nd Circle: Bass
3rd Circle: Keyboards and Pads
4th Circle: Sines
5th Circle: Strings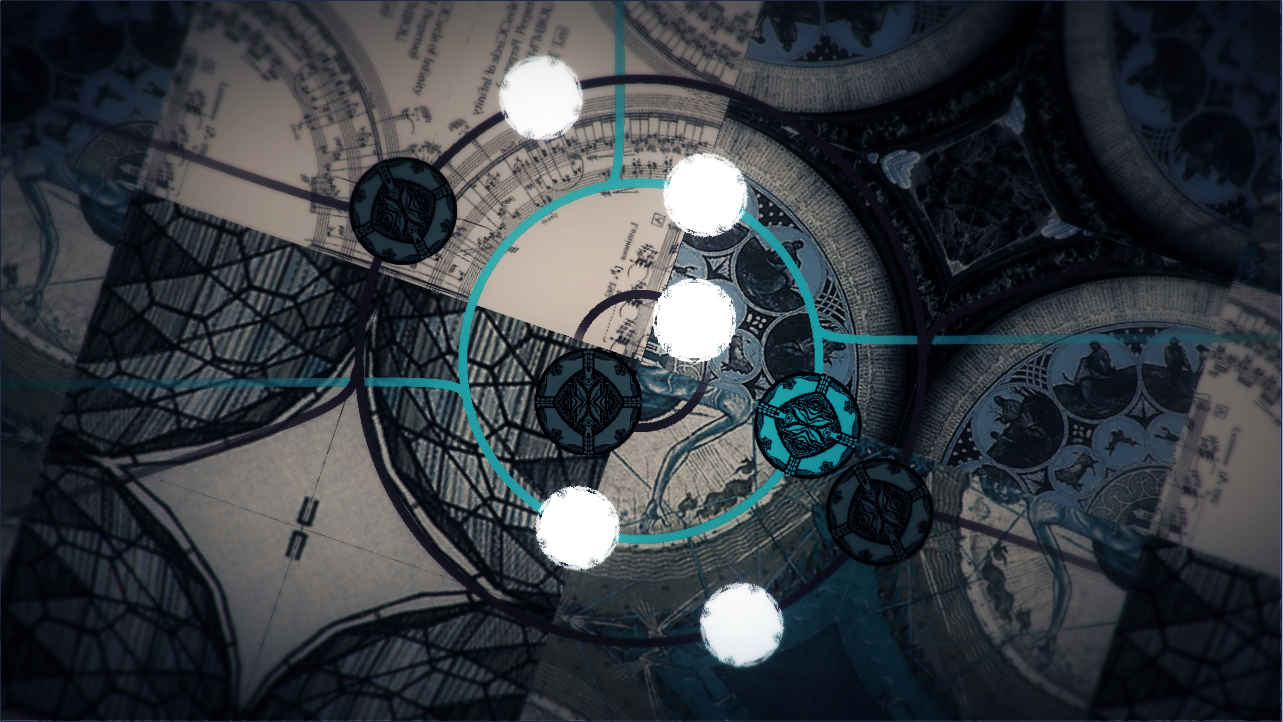 Credits:
Beatboxing by Lester the Beatboxer (Recorded on 1st and Cherry in Pioneer Square, Seattle, in 2014)
All other music composed and performed by this game's author.
Made in tribute to Sentris by Timbre Interactive